The employee remittance report is a new addition in Good Looking Documents, this report works similarly to the standard remittance advice report for vendors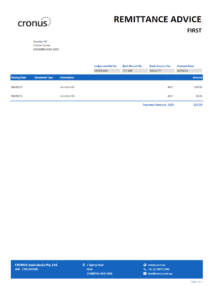 This report can be ran from either via Print Employee Remittance Advice or Email Employee Remittance Advice on the:
Payment Journal
Employee Ledger Entries
Payment Journal
Or, the via Post and Email on the Payment Journal. The journal lines for employees will be emailed with the new report.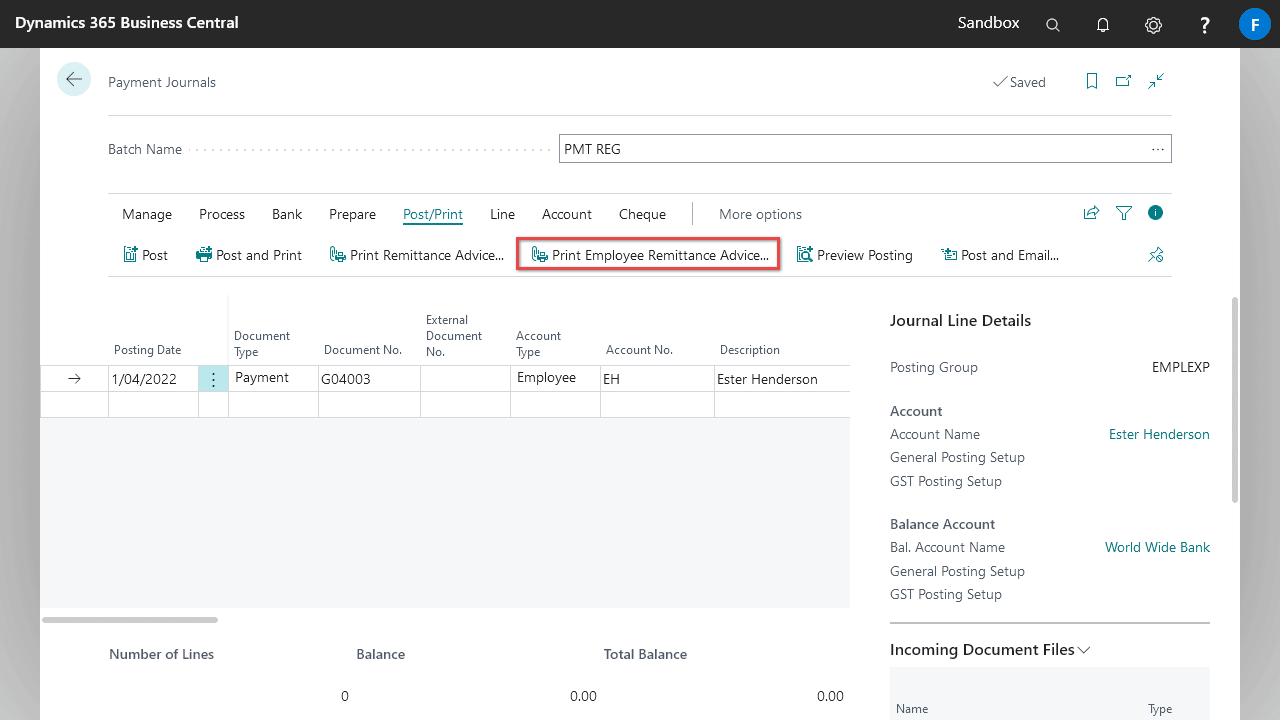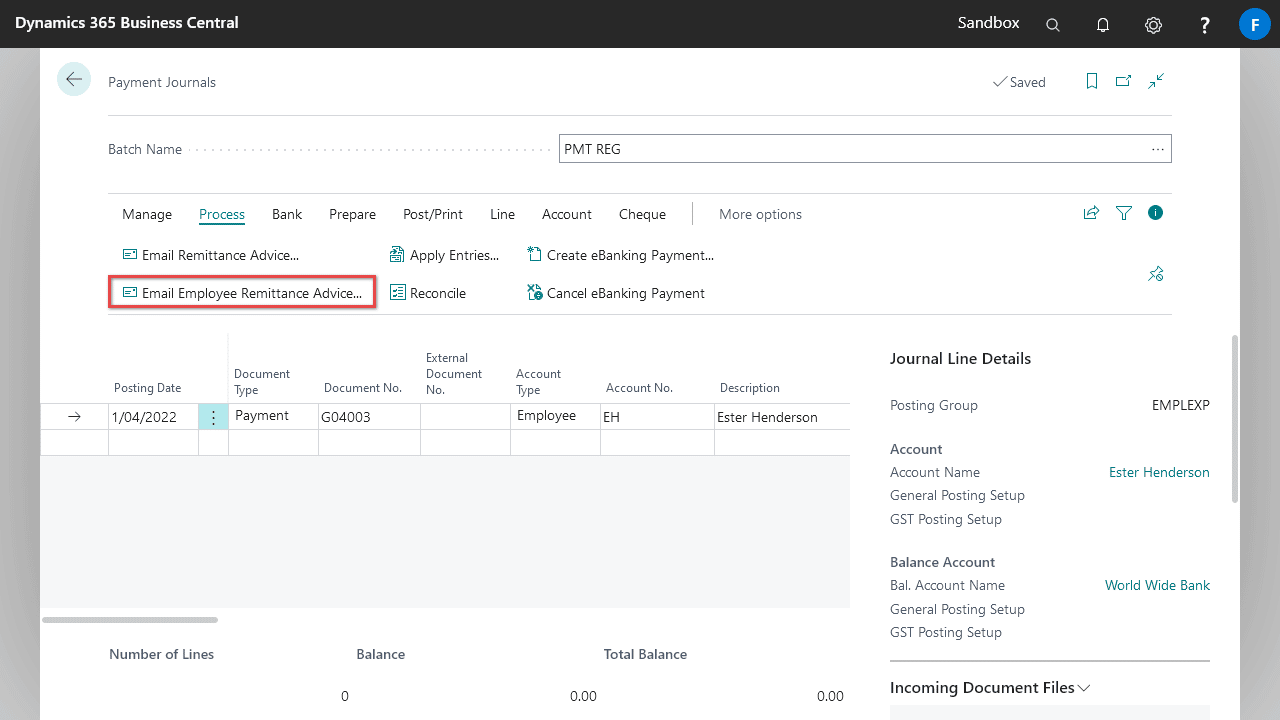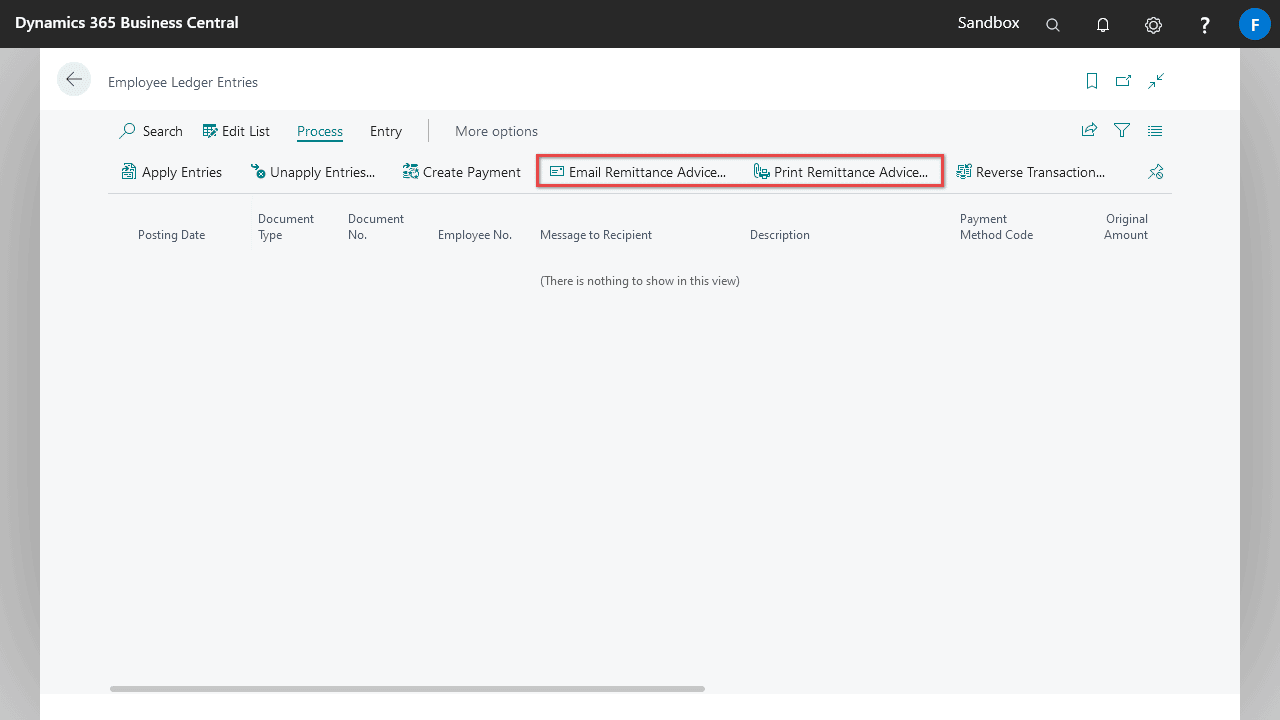 Employee Remittance – Journal and Employee Remittance – Posted Entries are newly added report usages allowing you to choose which report to run, these options can be configured on the new Report Selections – Employee page. When you install Good Looking Documents for the first time these options will be automatically set up for you.