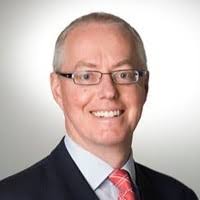 Andrew Whittaker
Andrew Whittaker joined the Board in January 2019. Andrew holds expertise in providing consulting services across a number of sectors including banking and finance; telecommunications; and government. He is a graduate of the Australian Institute of Company Directors and in a previous life was the General Manager of the Global Commercial Industries business for Unisys, providing IT services across the Asia Pacific region.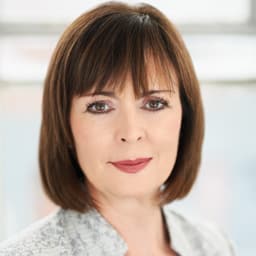 Marion Macleod
Marion is a well-respected board director of high integrity, with over 20 years experience in chairing boards and committees. She has extensive executive experience across a variety of industries including telecommunications, technology, education, the health sector, government, banking, and logistics.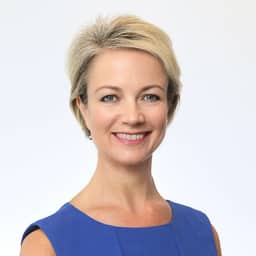 Nicki Kenyon
Nicki is a globally experienced director, business leader and growth strategist, working across diverse client, agency, and publishing companies, in emerging and established markets. She has held executive leadership and change management roles for global corporations and start-ups within travel, financial and technology sectors.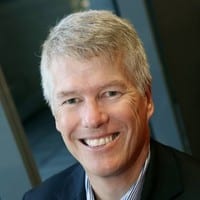 Nick Mescher
Nick has had an executive career spanning CEO roles in ASX-listed and European and US multi-national technology services firms along with being a senior adviser on Digital Transformation. He has consulted to many of Australia's leading companies over 35 years, providing pragmatic delivery-oriented advice across many sectors.