We provide IT solutions to small to medium sized companies across Australia.
Over the last 40 years, we have evolved from custom systems in COBOL and Pick to package solutions using Microsoft Dynamics 365 Business Central. We build systems tailored to your unique business requirements based on the Business Central platform.
Our focus is long-term. We aim to provide you with effective systems now and to work collaboratively with you to keep your systems relevant as your business grows.
History and Vision
Peter Fenwick founded Fenwick Software in 1976. His vision was to build the perfect consultancy. He engaged good people and gave them the freedom to thrive encouraging autonomy, creativity, responsibility, growth, and the freedom to experiment with new ideas. Thanks to this approach, his dynamic team could provide innovative systems more efficiently.
Critically, his company's ethos was never limited to implementation. Peter knew that a foundation of trust and support would benefit his clients and their systems best.
Culture of Service
Over four decades, we've refined our culture and methodologies. Today we pride ourselves in providing a personal, solution-based service that extends well beyond the initial sale. Our hands-on implementation is complemented by continuous on-site and off-site support.
In any given year, our revenue comes chiefly from existing clients. Most of them were referred by word-of-mouth; clients frequently recommend our approach. We nurture their trust by providing exceptional service and value and have the honesty and integrity to "speak up" if we believe our services aren't an adequate fit.
We invest in our team. Our emphasis is on building strong internal relationships. For our close-knit team, the average length of service is close to 10 years.
Timeline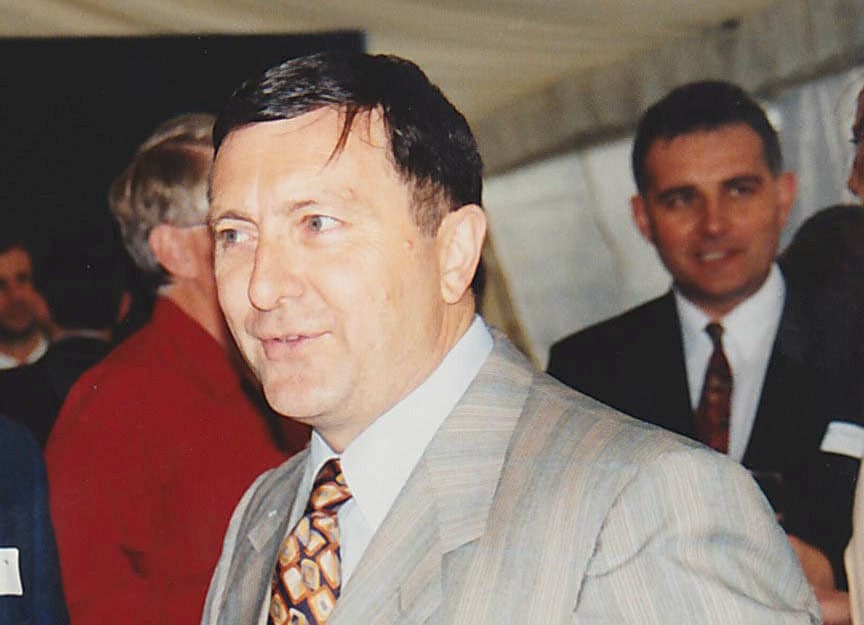 Founded
Peter Fenwick founds the company operating from home. He begins implementing custom-built commercial ERP systems in COBOL and Pick for clients.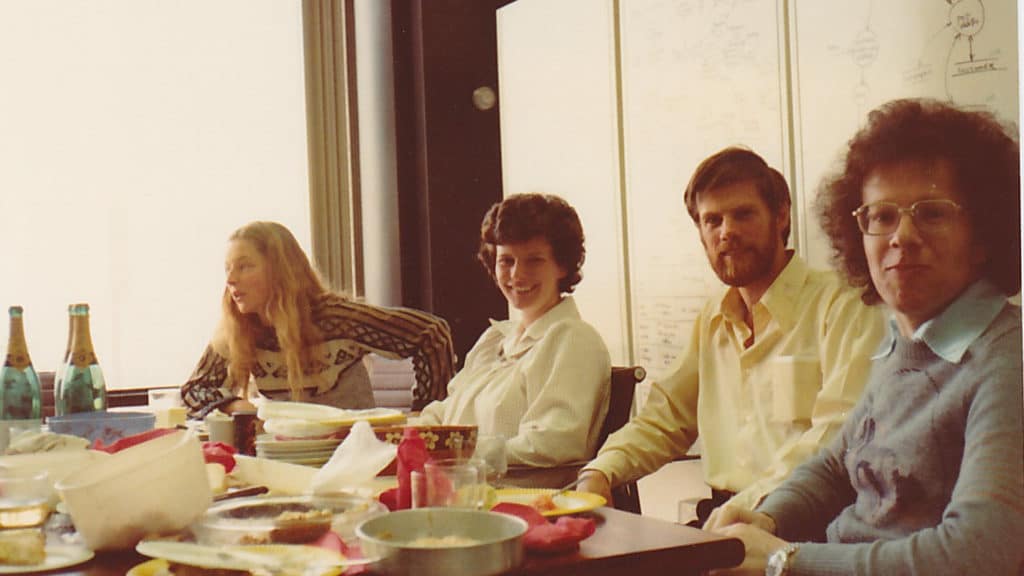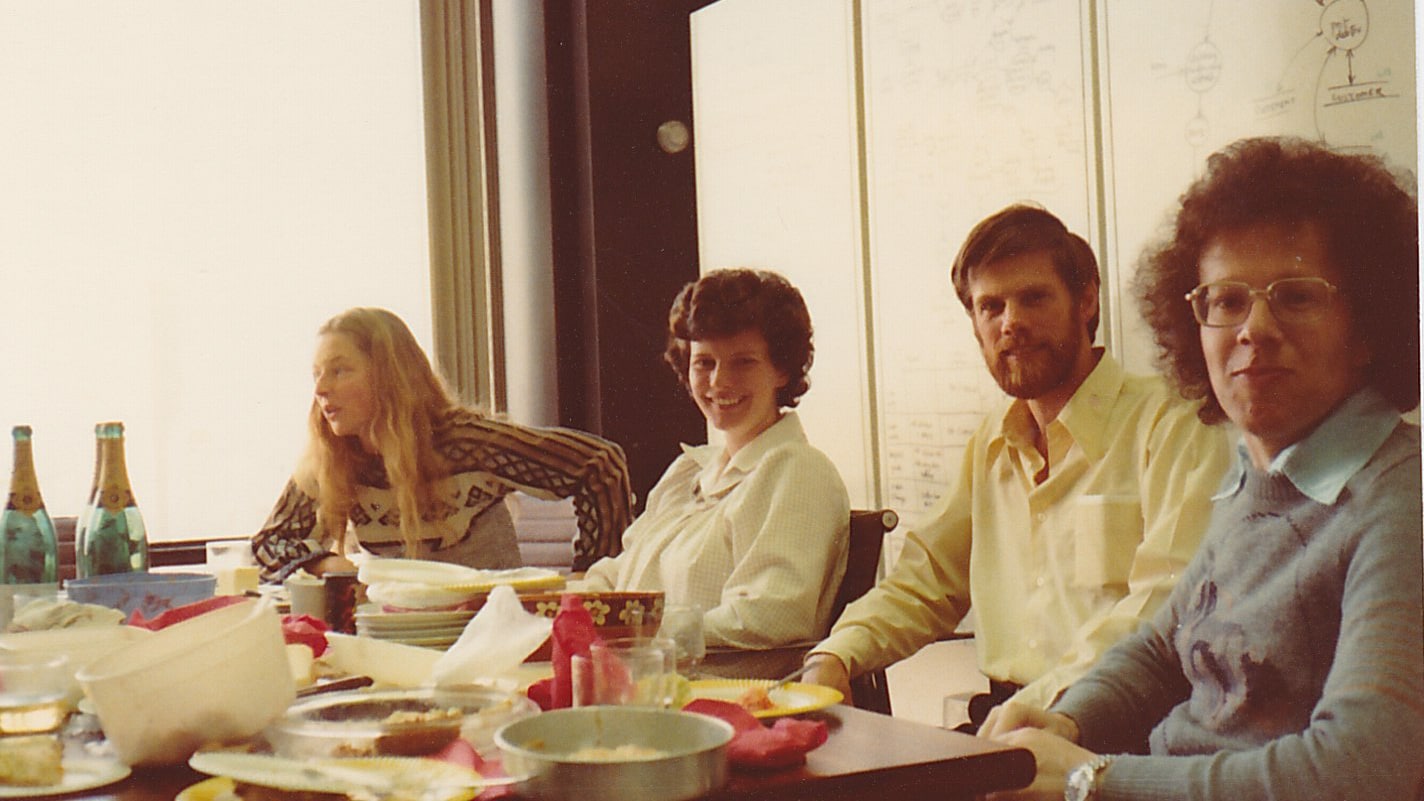 Our first employee
Helen Vorrath joins as chief programmer. Peter begins recruiting good people, giving them the liberty to thrive.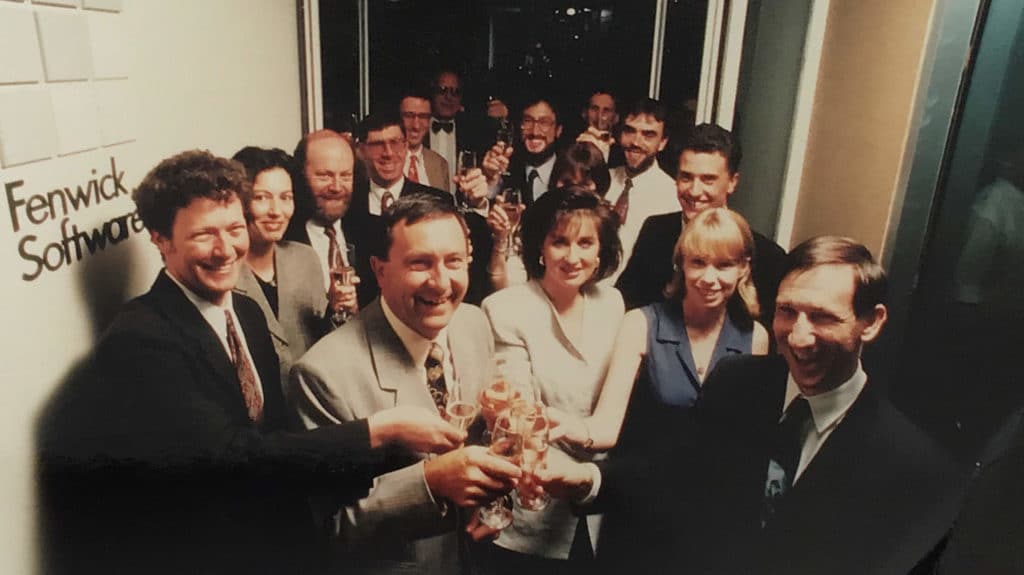 The company expands
With more employees and clients, we move office to 114 William St. As the years progressed, package solutions became mainstream. We acquired distribution rights to support business applications for medium sized firms.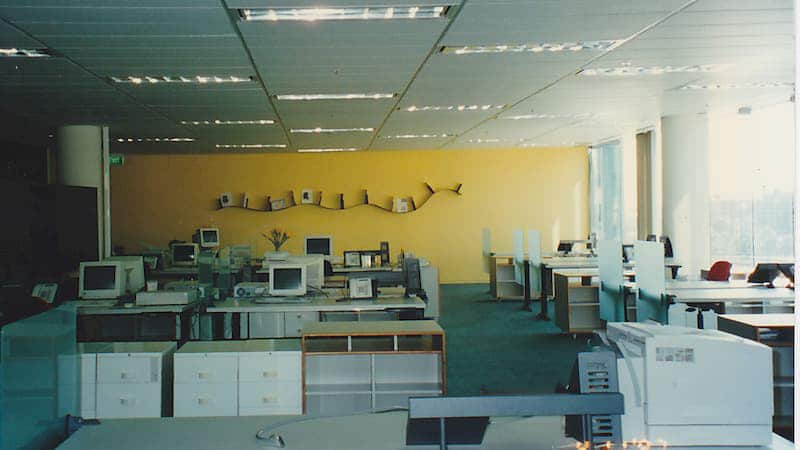 Move to 1 Southbank Boulevard
We're still here today!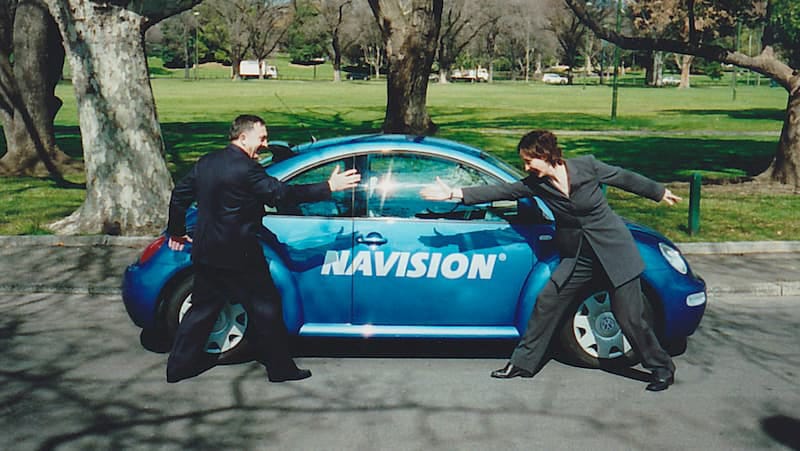 Adopting Navision
A Danish product, Navision was an integrated system designed for small to mid-sized businesses. We adopted it as our primary product.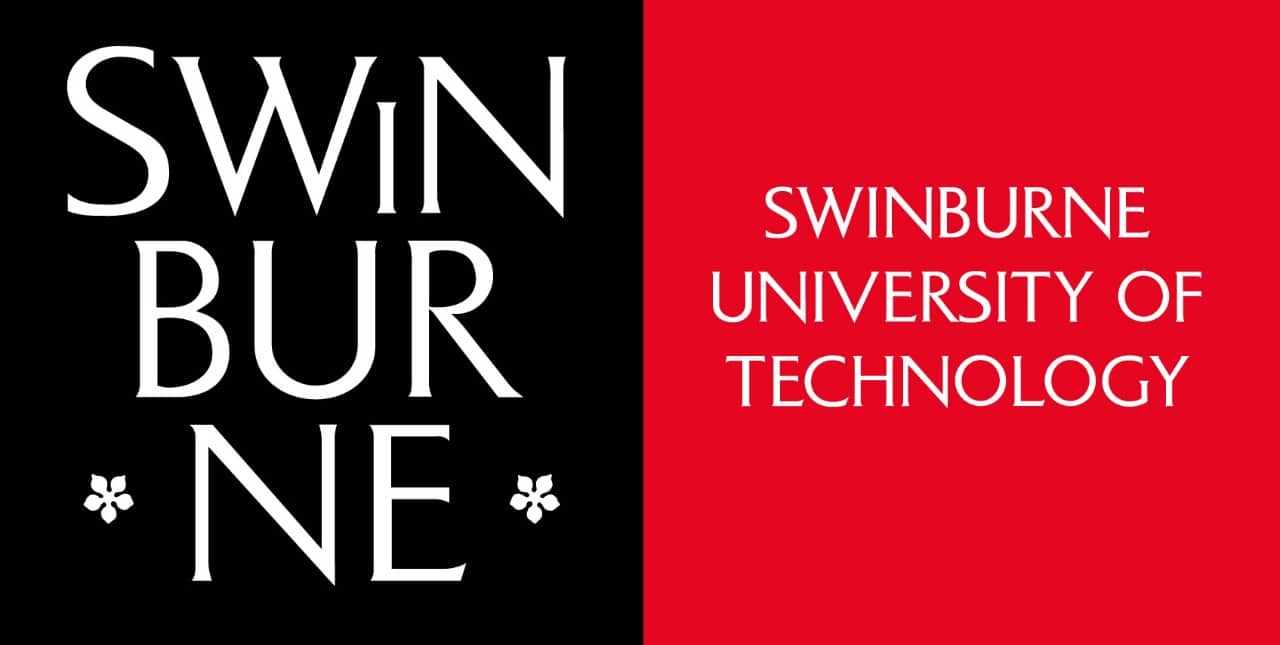 Sponsors Swinburne University BIT degree
The beginning of a beneficial relationship as we employ many students full-time after completing their degree.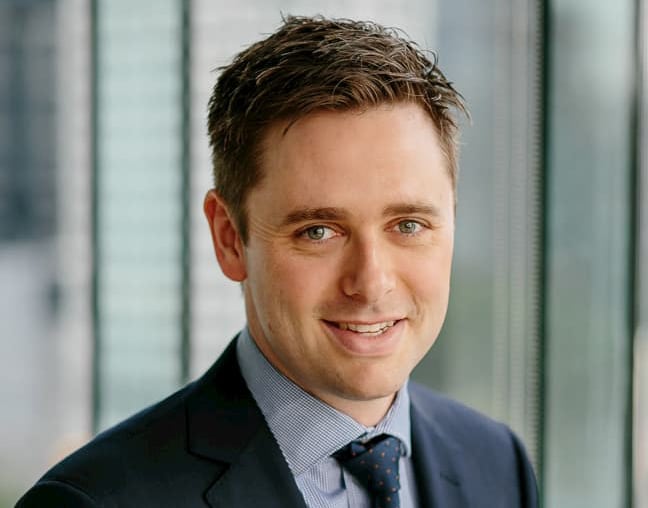 New CEO
Peter Fenwick retires, Greg Galloway appointed CEO.
Fenwick Gold is launched
We launch Fenwick Gold to enhance Microsoft Dynamics NAV (now Business Central) with functionality required by the Australian market.
Fenwick Cloud launched
We launch a simple way to run the Dynamics NAV system, without the overhead of managing servers and infrastructure.
Business Central is launched
Microsoft Dynamics NAV rebrands to Microsoft Dynamics 365 Business Central.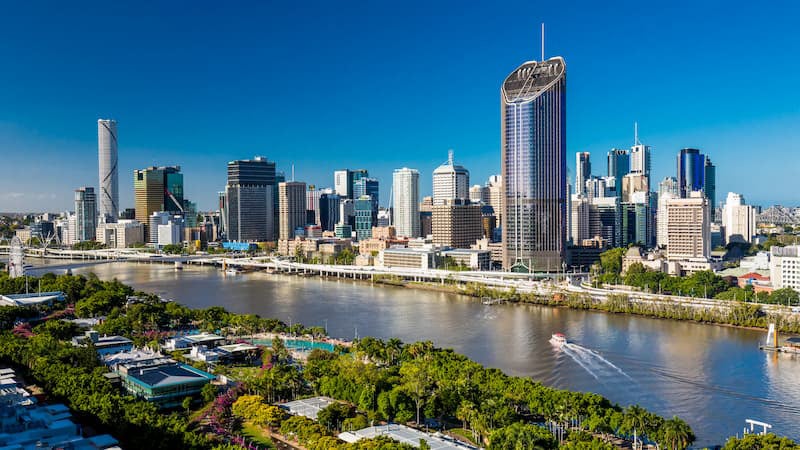 Opening our first interstate branch
We expand our internal culture of high-quality service to Brisbane.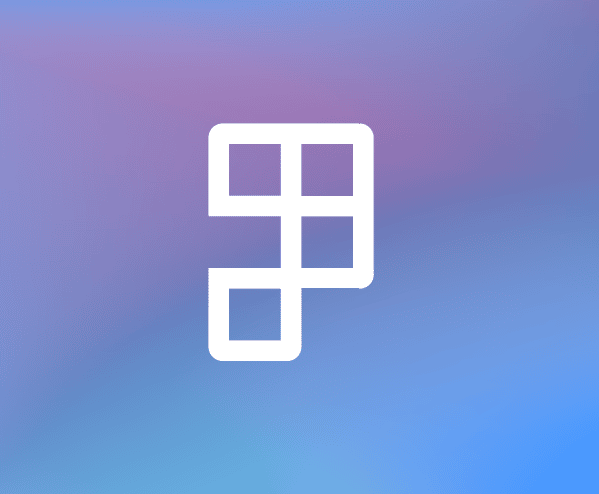 Logo Refresh and updated name
Having been more than 20 years since it's inception, we updated our logo with a fresh new design for 2022. We also now just use "Fenwick" to recognize the wider range of services we offer today.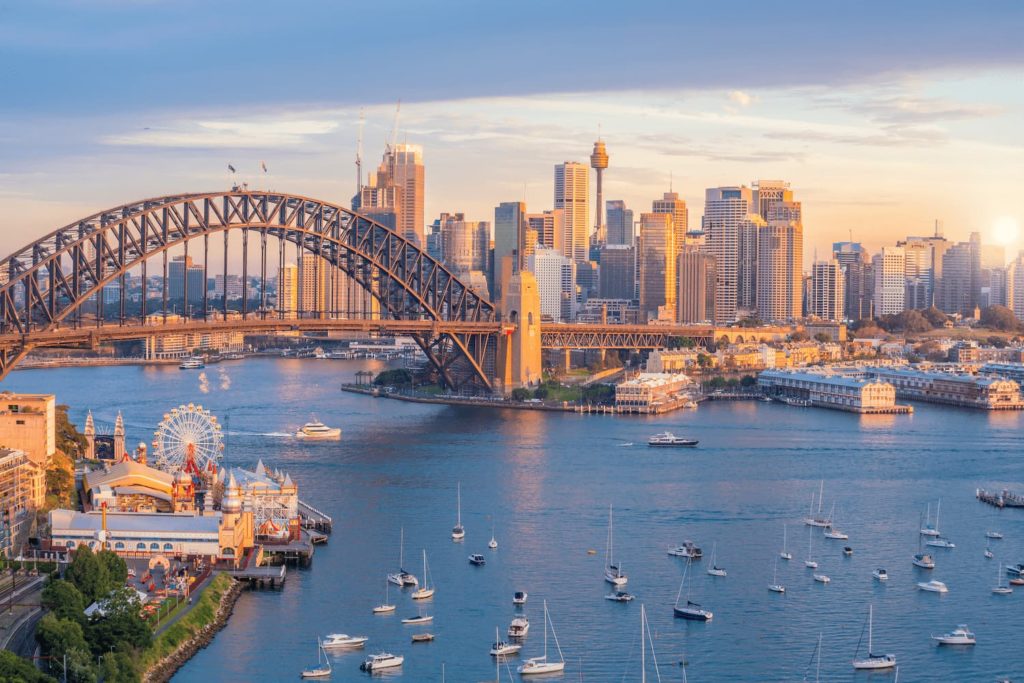 Hello Sydney!
We further expand our internal culture of high-quality service to Sydney.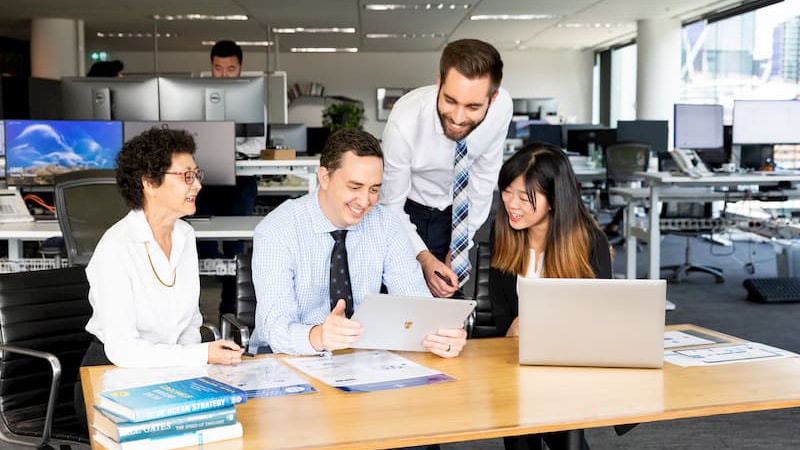 And onwards!
We've grown into a firm with over 50 staff and two branches. We've a rich library of products and services, and pride ourselves on providing a personal, solution-based services across the IT industry.