Working closely with clients to implement tailored ERP solutions, we help to improve productivity and efficiency and deliver business benefits. Businesses are often pleasantly surprised at how much difference sound advice, the right system and appropriate training can make.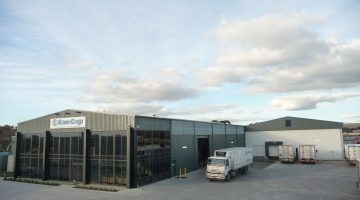 Food Manufacturing & Services
In 2018 we implemented Natures Cargo with Power BI and reinvented the way they analysed their data.
Read More »