It was in a staff meeting last year that Greg, our CEO, shared the company's vision to further expand our national presence in 2023. We already had many existing clients in Sydney and due to the size of the local market, it was definitely where we wanted to expand next.
Hello, Sydney!
I've led several Business Central implementations in the past few years, so the role of Business Lead in Sydney was the perfect opportunity to explore other parts of the business and use different set of skills. It was an exciting new challenge in my career. I made the move up to Sydney from Melbourne with the family in October 2022. It's been an interesting 4-month period- both career wise, and personally.
We've taken on many new clients already. Some had Business Central and wanted better service from their Partner, and others will be moving to Business Central as their business system. There have been several enquiries as well as prospect visits and the pipeline is looking fairly busy. Despite new trends after the pandemic, we always believed that having a local presence would make a big difference. This benefits not only the new clients, but we're aiming even higher to service our existing clients with the team in Sydney.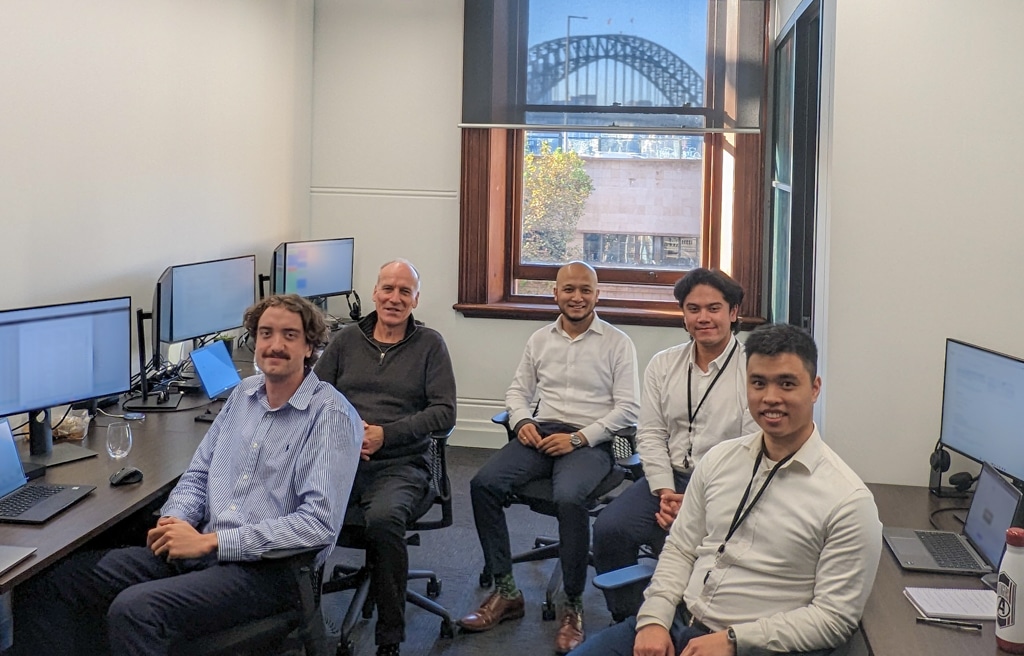 Expanding the Fenwick team
Hiring new staff has been one of the key tasks in Sydney. We're working towards having a good mix of experienced staff and fresh graduates. As a company, our primary source of recruiting has always been graduates and we want to continue this in Sydney. We're already working closely with The University of Sydney and University of Technology Sydney in hiring interns as well as graduates.
After looking at several office spaces, we ended up at Circular Quay. We're in Customs House on Level 3 at 31 Alfred Street. Our goal was to be central to offer employees easy access to the office, as well as to enjoy the different attraction close by.
A personal journey
Personally, it's been a much smoother move than what we anticipated. We're enjoying what this great city has to offer – from the mesmerising harbour views to the world-famous beaches. The family has settled in and I'm looking forward to growing the Sydney office and spreading the Fenwick culture.