This has been a difficult time for us as we continue with a remote workforce. Working from home means we are missing the buzz of our Southbank office, familiar faces, and the coffee machine. Like you, we cannot wait for this to end and regroup with everyone onsite. Let's hope we get the green light to get back to our desks soon and hopefully we'll see you again in person before the year ends and share a catch-up coffee… at the very least.
On the bright side, despite the challenges of transitioning to a virtual business, we are pleased to see the increased technology adoption. We have been extremely busy improving our customer's back-office technology stacks, expanding our Business Central App Catalog, and helping customers shift to the cloud. Inevitably we needed to expand our family.
Seven new team members join Fenwick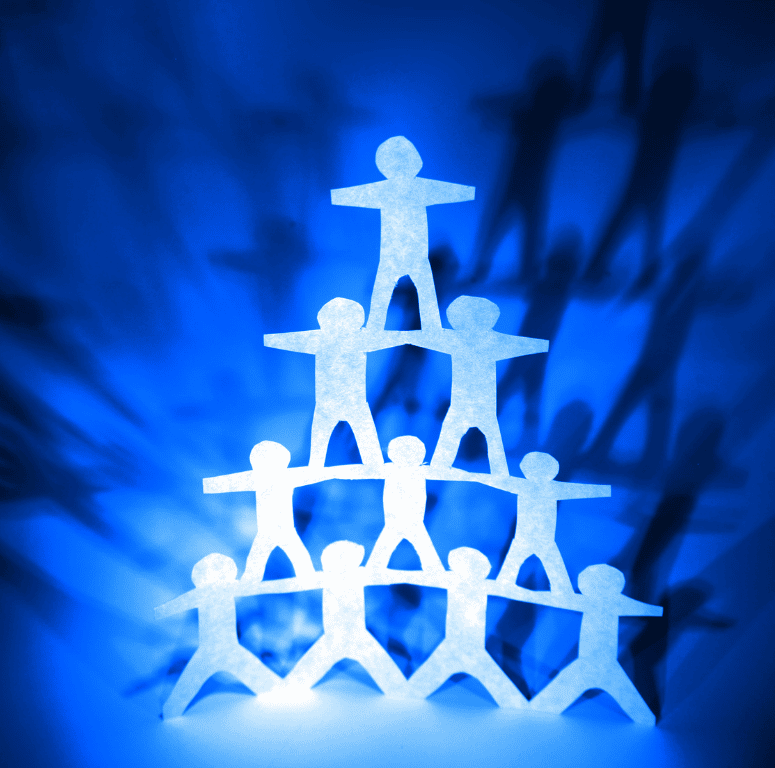 Thankfully, we've been able to meet growing work demands with a slew of seven new members, which has helped us tap into a more diverse workforce. We even introduced a first-time marketing position to shore up our growing partner activities and expand our global reach.
As you can imagine, our older team members have been busy onboarding the new breed of Fenwick members. So, let me introduce you to: Caryn Yeo, Lachlan Stuchbery, Shaun Gibson, Ushna Shaheen, Ben Corbett, Domnique Mleczko, and Debbie Meltzer. Shaun and Ushna have joined our Brisbane office, while the others started working remotely in Melbourne.
New product news
Microsoft continues their release cycle for Business Central, with version 18 released in April this year. We invested heavily in our App development through lockdown last year, and we now have 32 Apps available in Microsoft AppSource with more releases planned before Christmas.
Our cloud offerings also continue to evolve, with Office 365, Teams, and Azure Backup services proving very popular over the last year.
The run to Christmas
It's hard to know, but one probable scenario is a gradual return to the office from October. And as vaccination rates surge, we are hoping we will be able to get our full team together for the first time before the end of the year.
Do you have any virtual team stories to share? We would love to hear from you.
Greg Galloway,
CEO,