Our eBanking apps integrate with all major Australian and New Zealand Banks, such as Commonwealth Bank of Australia (CBA), National Australia Bank (NAB), ANZ, Westpac, and more.
The suite improves the efficiency of your accounts payable and cash management operations in Australian Business Central systems.
The eBanking Suite
Our suite consists of three key apps: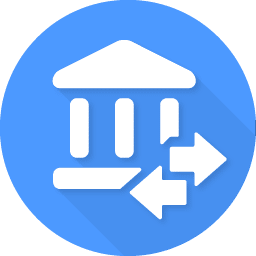 Pay your customers, vendors, and employees via EFT with ease.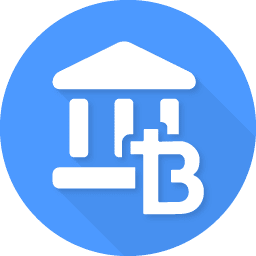 Fully automate the payment of vendors via direct deposit and BPAY.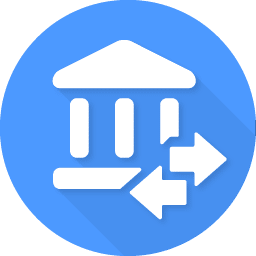 Manage Direct Debit payments and import payment files to major Australia and New Zealand banks with ease.
Benefits
Remittance advices to vendors are emailed automatically, saving time and mailing costs.
Eliminating double entry of payments and bank statements
Reducing mail out costs
Eliminating manual cheque printing and handling
The Australian eBanking apps include a register of all posted payment journals, so you can easily see which invoices were paid by each file, or re-send a remittance advice.